Find A Pet Store Near Mt Gravatt
Pet City Mt Gravatt is a small but remarkable team of animal lovers dedicated to sourcing high quality food products, bedding and other pet care products.

If you live locally to Mount Gravatt, our pet store is worth a visit to see a wonderful range of products and pets in person.
We also collaborate with professionals to provide a number of training services through our pet store in a dedicated open area space upstairs. Also available is a DIY dog wash for when your pooch needs a spruce up!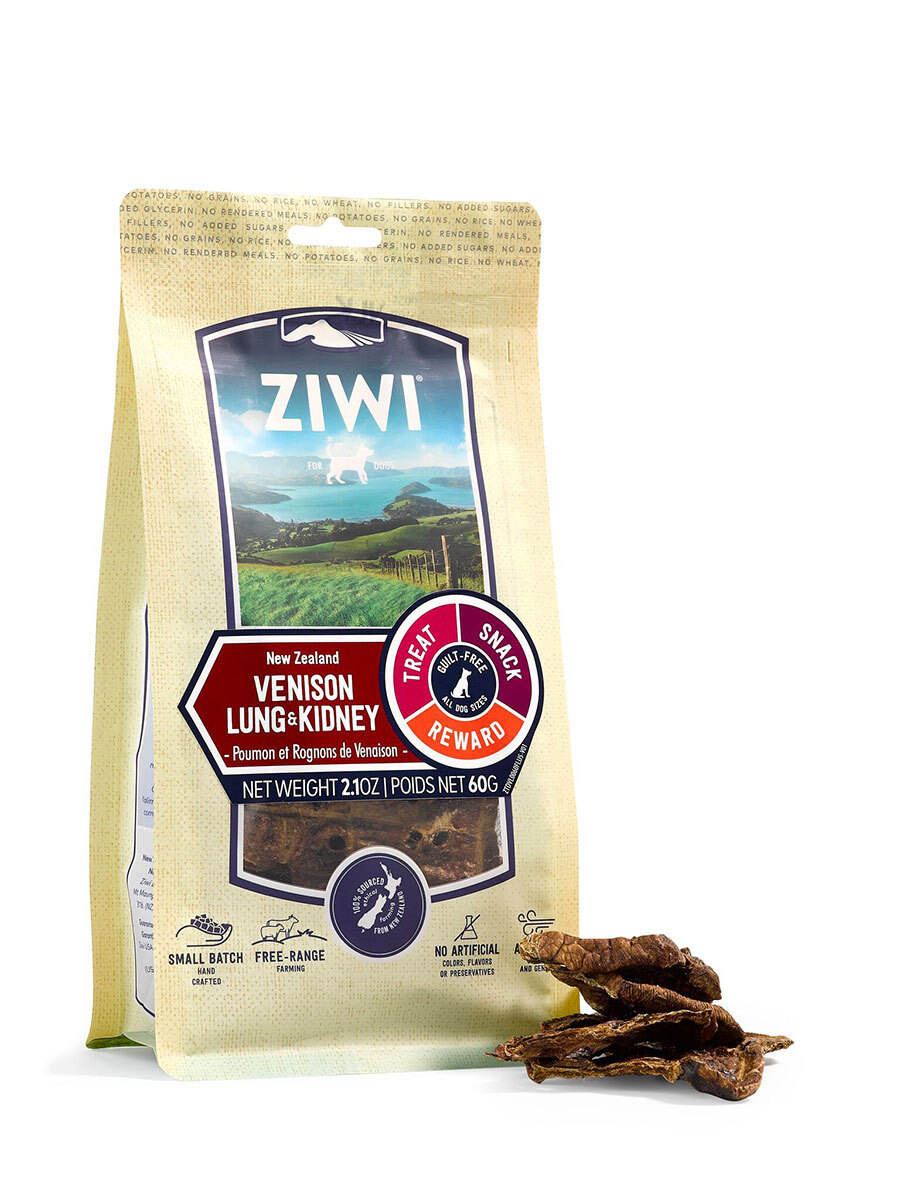 About Pet City
Online Pet Store
Our online store features a huge range of products for every pet and is a great source of information for many pet queries. With over 7500 products in our range and growing, we are sure to have just what you need.
Mt Gravatt Pet Store
We are passionate about providing quality care, nutrition and enrichment for animals which is why we strive to stock the big brands you love, as well as the niche products you may not find anywhere else.
A Local Store Since 1957
Established in 1957, Pet City has become one of Brisbane's most iconic pet stores. Most of our products are team tested by our very own experienced staff so we can stand proud behind our range and answer any of the questions you might have. Know that when you come through our doors, or shop online, you are supporting a local family owned business.
Opening Hours
Normal Trading Hours:
Monday: 8:00am - 5:30pm
Tuesday: 8:00am - 5:30pm
Wednesday: 8:00am - 5:30pm
Thursday: 8:00am - 7.00pm
Friday: 8:00am - 5:30pm
Saturday: 9:00am - 5:00pm
Sunday: 9:30am - 5:00pm
Please see our opening hours page for our holiday opening hours
Some Helpful FAQ's