Event Details
Next Event
23 September 2019
Venue
KidZone Workshops
Our School Holiday Workshop Program is back for September! Our FREE Workshops have been hugely popular and are a fun way to educate kids about pet-related responsibilities, as well as entertaining the kids during the school break!
The workshops are fun, interactive and great for children of all ages
---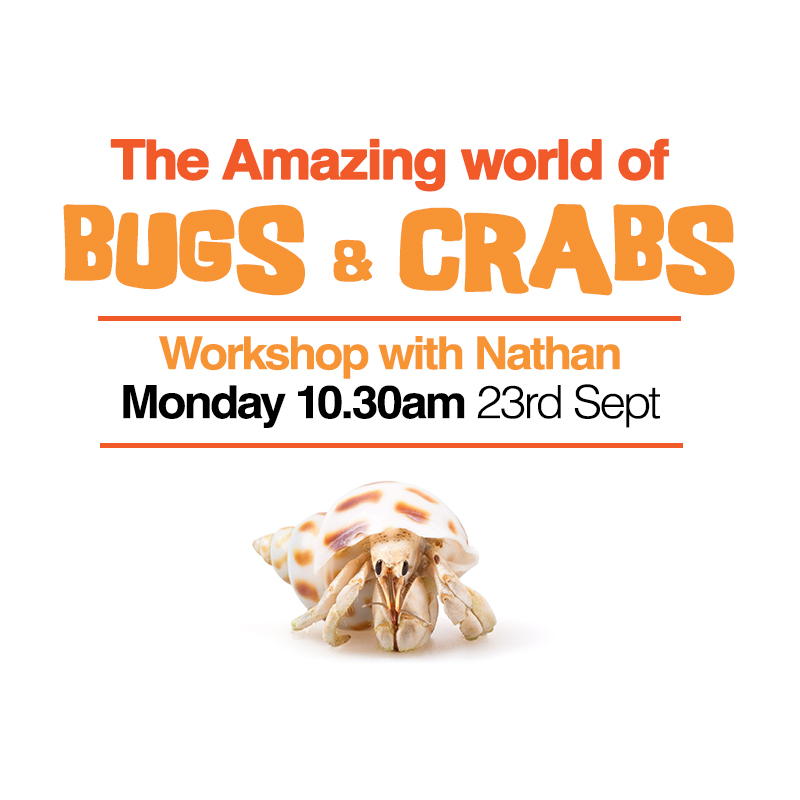 FREE WORKSHOP
An amazing showcase of the critters at Pet City. Nathan will chat about how to look after & care for these animals, and receive your help to feed some them.
Great for kids who have an interest in small, easy to care for, pets
Featuring the cool Insectimo Stick Insect enclosure!
FREE WORKSHOP
Discover all about the perfect first pets ever - rats & mice!
Find out how to set up a rat or mouse encloure, what they eat, and why these cute little guys make great pets!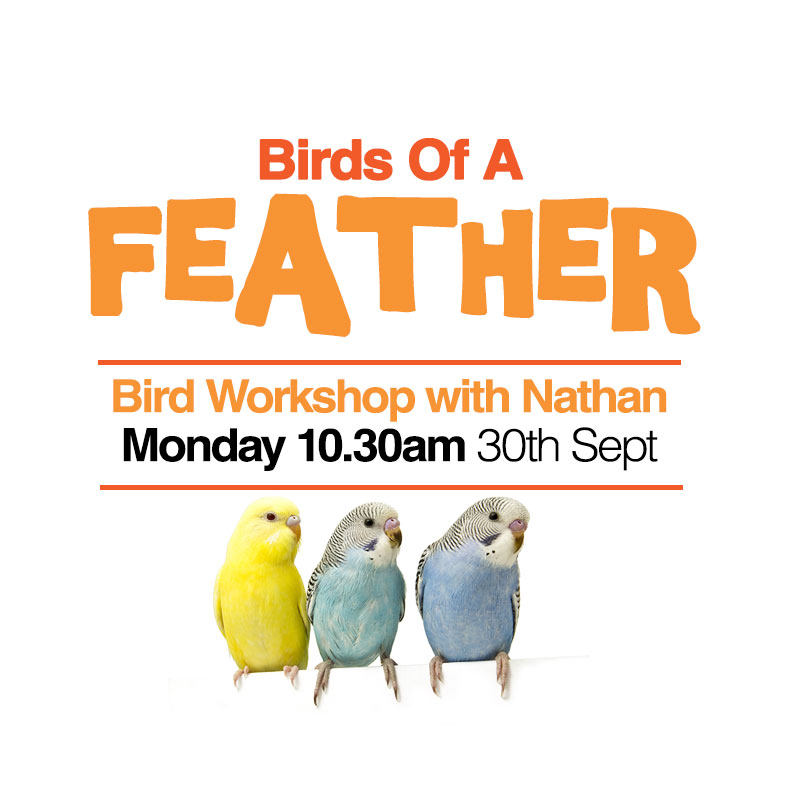 FREE WORKSHOP
Learn what it takes to keep a pet bird!
Find out how to set up a bird cage, what they eat, and why these feathered creatures are wonderful first pets!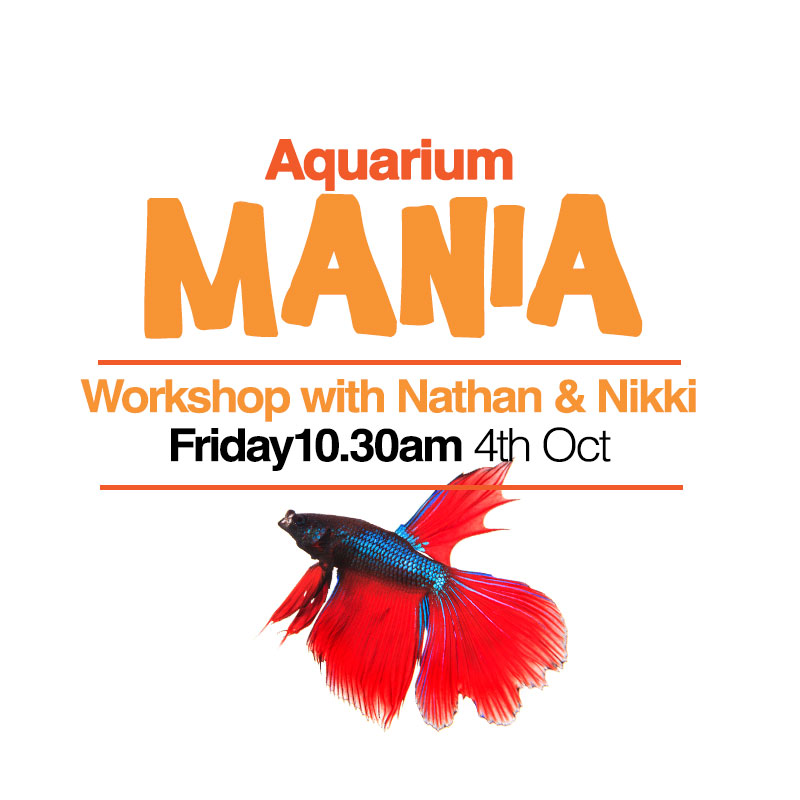 FREE WORKSHOP
Nathan & Nikki will take you on a tour of the intriguing waters of the Pet City Aquariums.
Hold interesting creatures, feed fish, and see what it takes to make the aquarium of your dreams.