Event Details
Venue
224 Wishart Road, Mt Gravatt
Santa Photos 2019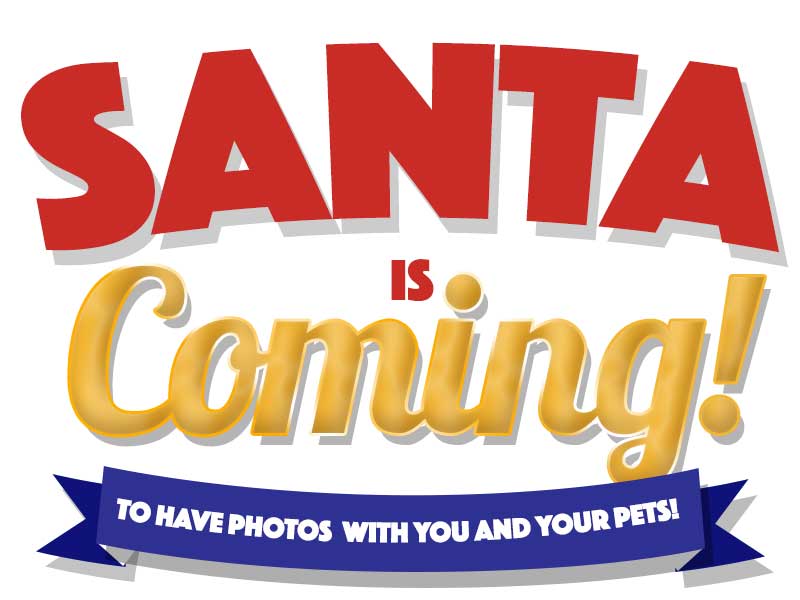 A huge thank you to all those who chose Pet City to do your Santa Photos last year!
We had so many beautiful photos, cute kids and amazing pets. Not to mention those who dressed up especially for the occasion.
Santa will be back again in 2019 for photos. Check back later for dates & booking details.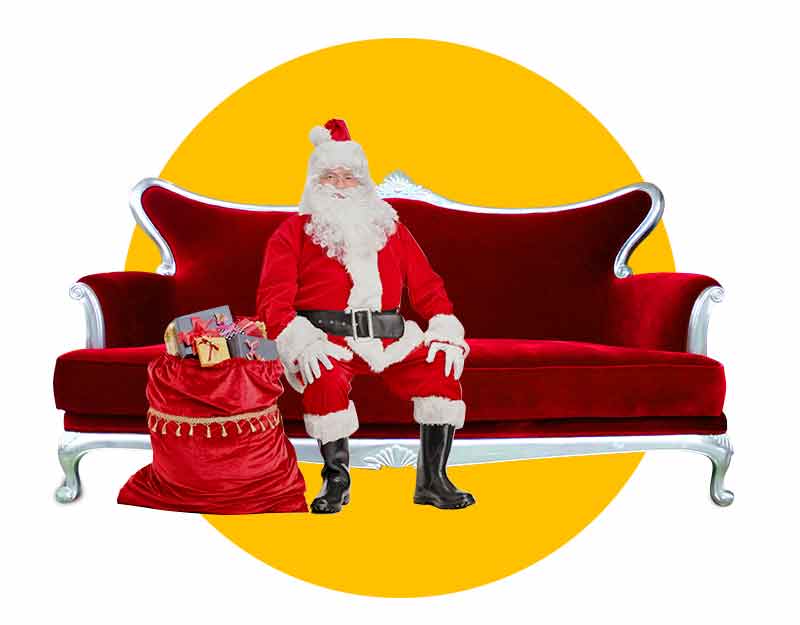 Cats and Small Pets
Like last year, you will be required to line up where it might be a little noisy, and there will be dogs. Please bring your small pets and cats inside carriers to keep them safe and to reduce stress on him/her as much as possible. Bringing their favourite snacks and a dark blanket to pop over their carrier can help too.