Event Details
Next Event
8 December 2018
Venue
224 Wishart Road, Mt Gravatt
Santa Photos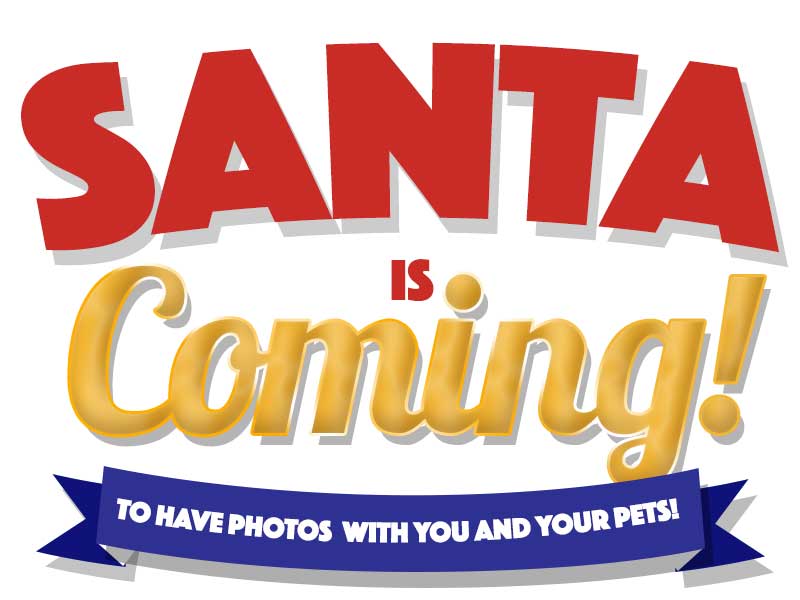 Let's face it - some of us consider pets as part of the family. Whether you have dogs, cats, chickens, guinea pigs, rats, mice or birds, Santa wants to get between you and your pet - literally! Which is why we are renewing Santa Photos for another year. Grab a high quality, professional photograph of your WHOLE family this festive season.
Santa Photos will be running between 8-16th of December. Bookings will be opening soon, so be sure to Follow Pet City on Facebook so you don't miss out!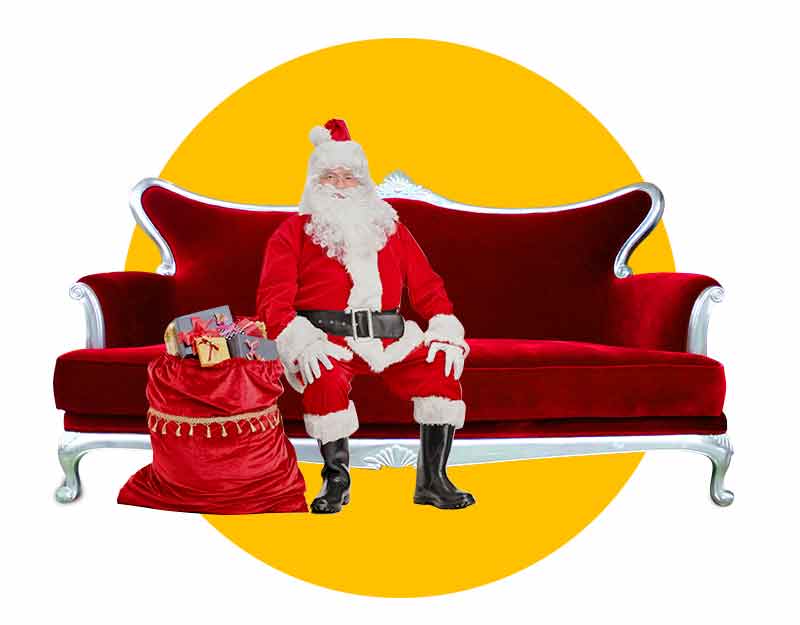 Cats and Small Pets
Like last year, you will be required to line up where it might be a little noisy, and there will be dogs. Please bring your small pets and cats inside carriers to keep them save and to reduce stress on him/her as much as possible. Bringing their favourite snacks and a dark blanket to pop over their carrier can help too.