Event Details
Next Event
30 November 2019
Venue
224 Wishart Road, Mt Gravatt
Santa Photos 2019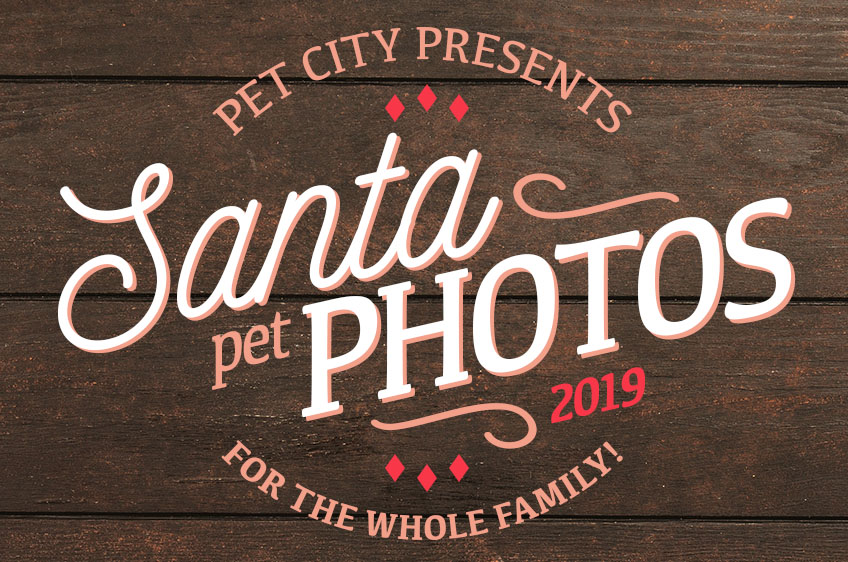 To Book: Select the Photo Package you are interested in, then click 'Check Availability' to view all available timeslots.
---
---
Cats and Small Pets
Like last year, you will be required to line up where it might be a little noisy, and there will be dogs. Please bring your small pets and cats inside carriers to keep them safe and to reduce stress on him/her as much as possible. Bringing their favourite snacks and a dark blanket to pop over their carrier can help too.
Please note: If your best friend is on a Recreational Wildlife Licence then unfortunately we've been advised that you'll be unable to bring them to this event.