Event Details
Next Event
24 September 2018
Venue
224 Wishart Road, Mt Gravatt
Kid Zone

The Kid Zone is designed by Mums for kids that have an interest in pets and animals. It is a fun way to educate them about pet-related responsibilities, as well as entertaining the kids during the school break! Every set of holidays has a new theme, each focusing on a new topic with a focus to teach and engage your children.

---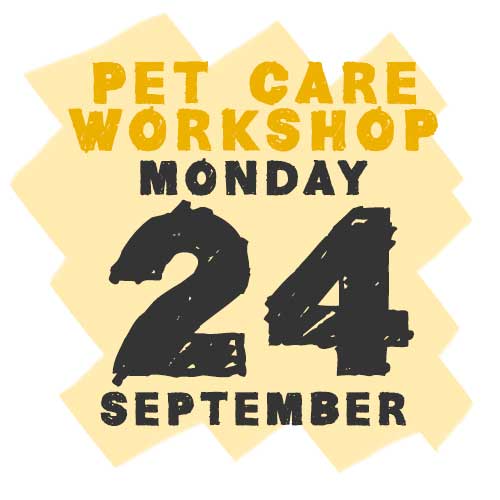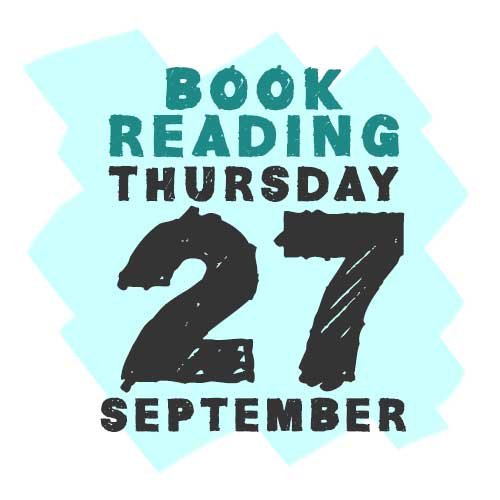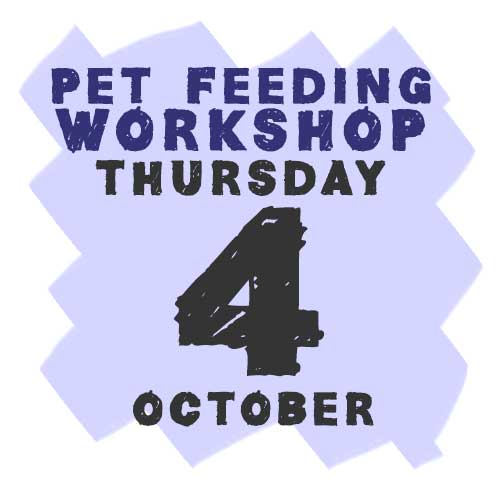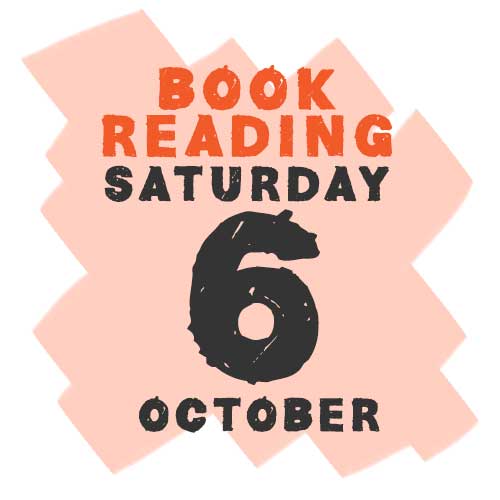 Book Readings begin at 10:30am
Pet Workshops begin at 10:00am
---
Book Reading by Kids Author, Brooke Bishop (Ages 3-8)
Brooke is a popular author or the Young Children's Book 'The Great Food Search'. Floss & Poss, Brooke's cavaliers, are the two stars of the novel which will be attending the reading at Pet City. Brook has lived with Cerebral Palsy her enter life, which has played a big part in her production of this book.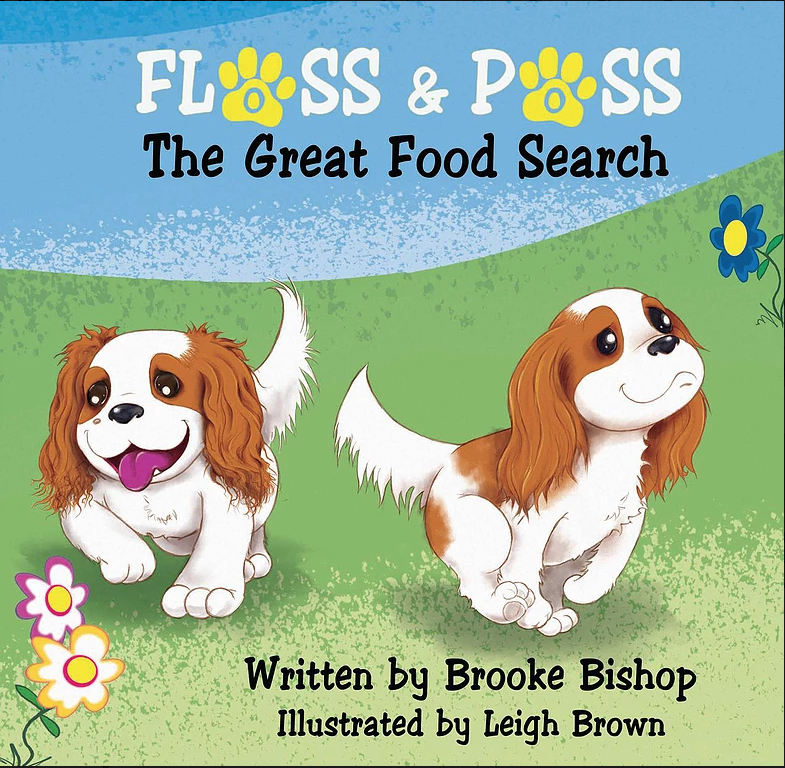 Educational Pet Workshops (Ages 6-13)
Workshop #1: Pet Care - Kids will learn the basics of caring for a variety of animals and the responsibilities involved.
Workshop #2: Pet Feeding : Kids will get to learn about the different diets of lots of pets, and even see feeding of our reptile and fish in action!
Kids will receive a Certificate of Achievement for their attendance!
Family Pass to Paw Patrol Movie up for Grabs
To enter, attend one or both of the Pet Workshops! Parental Permission is required to enter.