Chicken Feed
Pet city boasts a large range of chicken feed, water bowls, feeders, coops, bedding supplies and other chicken care products. To quickly find the information you are looking for, please navigate to it quickly using our chicken guide below:
SHOP ALL CHICKEN FEED
Chickens Are Omnivores
Chickens eat a variety of food to keep them healthy and able to produce eggs regularly. They are actually omnivores, which means they will eat a variety of fruits, vegetables, grains, rocks, shells and even table scraps. If your coop lacks a variety of flora and fauna, then it's vital you supplement your chickens diet with a healthy top layer chicken feed or layer mash.
Organic Chicken Feed
Pet City will continuously strive to source the best organic chicken feeds brands in Australia, to ensure all our customers are giving their chickens the best nutrients possible. These are some of the brands we believe have the best formulas that will help to maximise egg production for your laying hens.
CHICKEN FEED FOR SALE
Jenco Chook Candy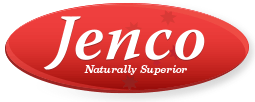 Chickens will pretty much eat anything their beaks can catch or their feet are able to scratch up. They love scratching around plants to find worms and small insects. Sometimes that can lead your gardening astray. Giving your chickens access to a super delicious treat like Pet City's Candy Crush will give your chickens something else to focus on. Chicken scratch is primarily cracked corn and other grains and is an ideal treat for your backyard chickens. However, chicken scratch should not be relied on as a primary food source as it lacks other quality nutrients that you find in top layers and mashes.
BUY Jenco Chook Candy
Choosing The Best Chicken Feed
Brand In Australia
Growing healthy hens that will produce an abundance of eggs, comes down to feeding your chickens regularly with high quality layer mash and feed, keeping a fresh water supply and making sure your chickens remain happy by introducing new elements to their routine like compost piles, fresh worms or giving them access to fresh vegetable plots. Sometimes raising a high quality egg laying hen is harder than it sounds. Supplementing their diet with one of our favourite organic chicken feeds could be the difference between having your own fresh , organic eggs or having to rely on supermarkets
SHOP HIGH QUALITY CHICKEN FEED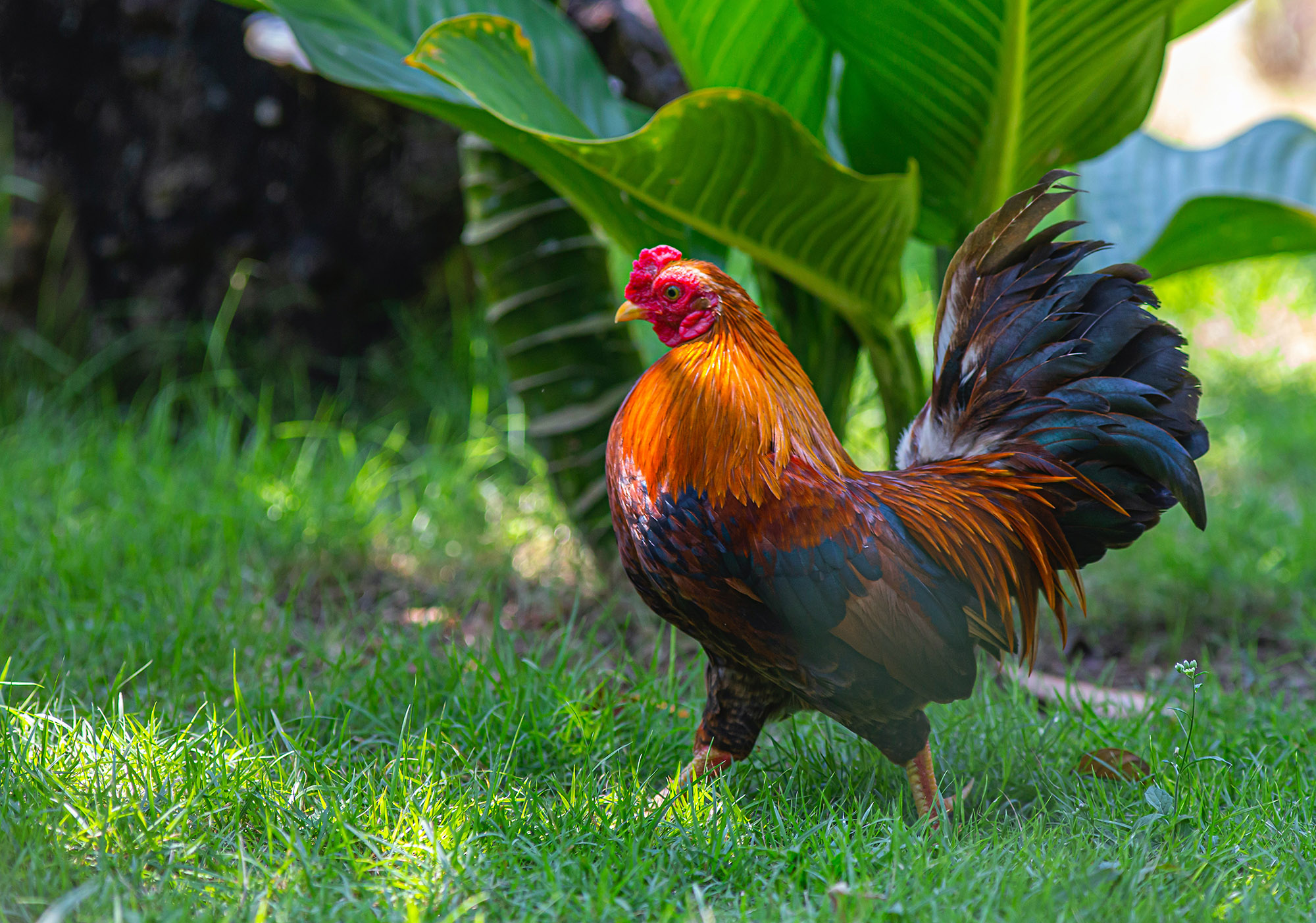 How To Save Costs Raising Chickens
Most people will raise chickens to either benefit from having fresh, healthy and organic chickens eggs, raise them for pets or to sell eggs at farmers markets. Saving costs is another reason people have started turning towards raising their own backyard chickens and growing their own vegetation. The cost of chicken feed and bedding are largely the two biggest costs raising chickens. One thing you might not realise when raising chickens, is by feeding them smarter you can save money by wasting less chicken feed.
SHOP HIGH QUALITY CHICKEN FEED
Chicken Feeders
Chicken feeders are an ideal way to prevent your chickens from scratching food all over the place. Hanging the feeders or otherwise elevating them will also help prevent the feed from becoming contaminated by faeces and bedding. Plastic feeders have been known to deteriorate from constant UV exposure if kept outdoors, however there are now feeders and waterers available that are UV stabilised. Feeders and waterers come in a range of sizes to suit the life-stage of the chickens as well as the size of the flock.
SHOP HIGH QUALITY CHICKEN FEED
Testimonials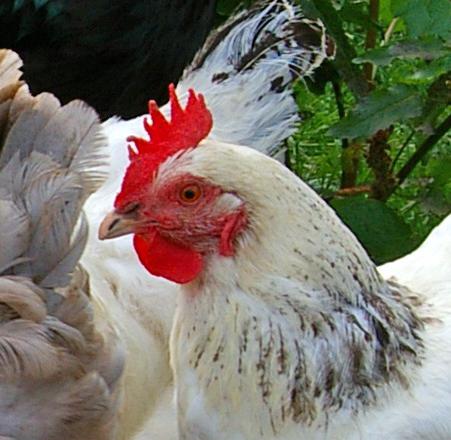 Great service, great staff. Reasonable pricing. We bought large cage for Marley my Alexandrine. And got a budgy (Lacy) for my other budgy (Bluey).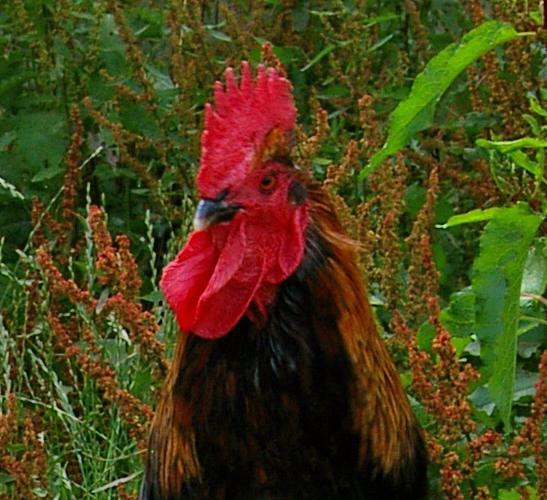 A+ I was informed that my item was out of stock before I ordered and how long it may take. My item was sent promptly as soon as stock arrived I love a good honest seller that does not take orders knowing that they don't have stock thank you for the great service.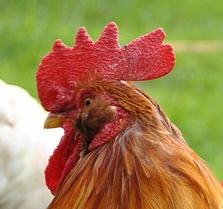 Their product choice and quality is excellent, delivery faultless and quick, prices are unbeatable. I highly recommend them and always return for more.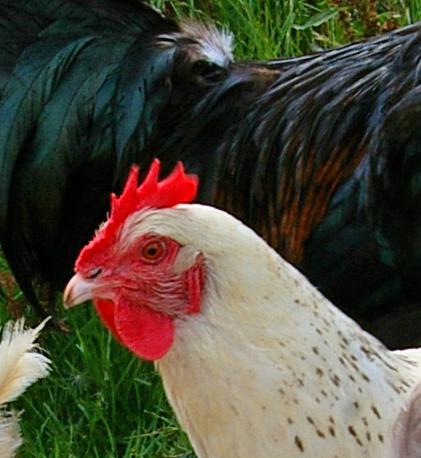 Excellent friendly service with knowledgeable and professional staff who have not only the human adopters at heart but care very much about the animal adoptees. Highly recommend for both pets and pet supplies. Vast range and affordable.
Wow.. what a great store... bonus was the fact that they are the only store in Brisbane with mini hemp bedding. A fabulous store with masses of stock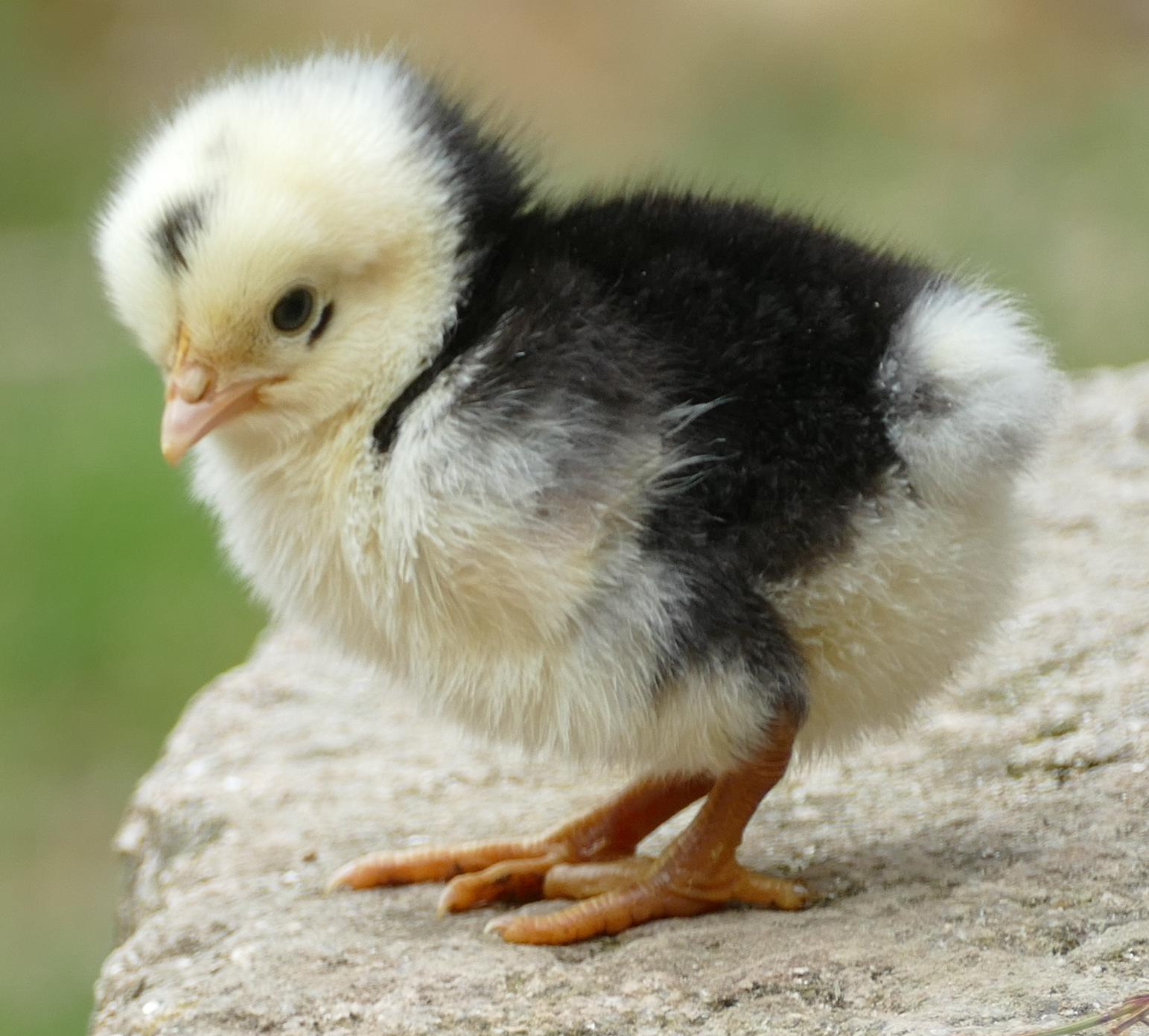 We've been a member of Pet City for many years and our satisfaction level is extremely high. Even on sale prices, we always seem to get whatever we require cheaper than anywhere else. We can always ask the very friendly staff any question in relation to our dog and they always provide an answer we can relate to, even if it's "we suggest you take your dog to your local vet". Would recommend Membership to Pet City to any animal lover, you won't be disappointed. Pam
By: Pet City On: 5 December 2020