Single Protein Dog Food Benefits
On: 24 February 2023
Could a single protein diet help your dog's sensitivities?
What is a Single Protein Diet (SPD)?
A single protein diet is - you guessed it - a diet that offers a single source of protein at mealtime. But what's all the fuss about? We'll dig into the details here!
Why Feed a Single Protein Diet?
While some of our furry friends will eat anything and everything given the chance, some doggos can develop allergies and get upset tummies from dog foods that contain too many ingredients.
Our dogs' ancestors consumed just one protein source each meal, so dog food brands like Meals For Mutts and Prime 100 aim to mimic the natural feeding experience by offering a single source of protein each meal. A limited-ingredient but balanced diet can assist doggos with food sensitivities and other indications.
What is a novel protein?
Pet pawrents often stumble upon single protein diets because their best fur-end doesn't respond well to a certain protein. In this case, you'll probably be looking for a novel source of protein.
Novel proteins are proteins that don't come from the protein sources that have dominated our pets diets for generations like lamb, chicken and beef. They are rarer and often entirely new for our pets. Prime 100 use novel proteins like Kangaroo, Turkey, Lamb, Duck, Salmon, Crocodile or Wild Boar for their limited antigen properties.
Could my dog benefit from a Single Protein Diet?
If your pooch displays any of the following symptoms, they could be a candidate for a single protein diets.
• Upset tummy
• Skin irritation/ dermatitis
• Food allergies
• Food aversions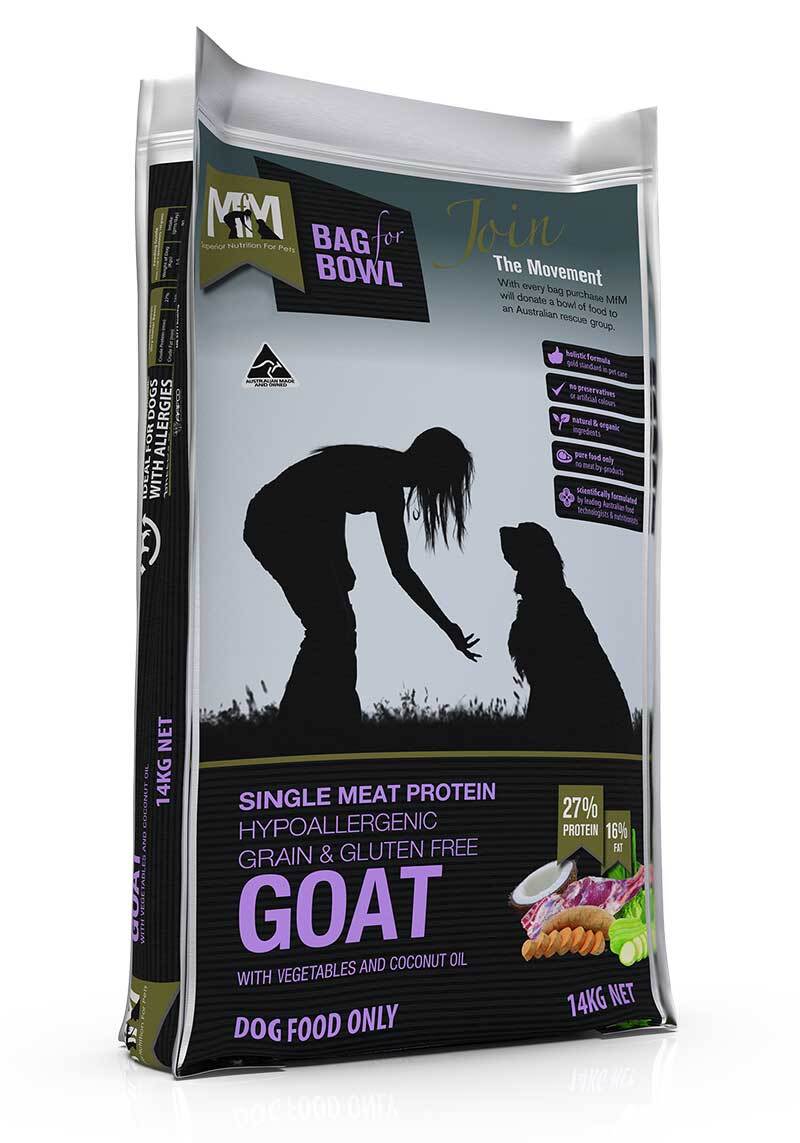 • IBD
Please seek advice from your vet about any medical concerns.
My dog doesn't show any symptoms, can they still eat a single protein diet?
Single protein diets can be a good diet choice regardless of allergies. Rather than mixing a multitude of ingredients, single protein diets focus on a limited selection of quality ingredients often to the benefit of your pooch regardless of sensitivities.
Chat to our friendly team in store and consult with your vet to find out if a single protein diet could be right for your pooch.