3 Ways You Can Suppawt Animal Welfare
On: 29 September 2023
World Animal Day is all about paw-tecting and enriching the lives of our beloved animals.

Unfortunately, even animal lovers can participate in harmful animal activities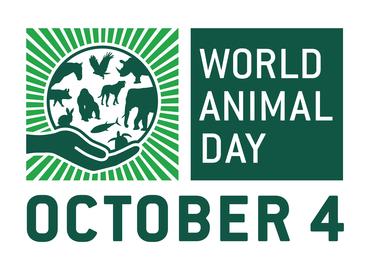 without realising. Discover three things you can do to ensure the health & safety of our animals for years to come.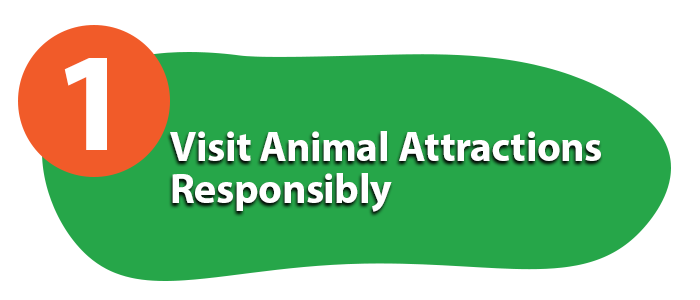 Too often, animal attractions put money first and animal welfare second. Some interactions are okay in certain circumstances, but generally, be wary of attractions that:
Allow interactions and touching of baby animals
Keep animals in enclosures that are small or unlike their usual habitat
Allow you to ride or swim with or take photos holding the animals
When animals are exposed to unnatural situations and environments this can lead to stress, poor quality of life and can even be life threatening. Often, encounters where you can observe animals from a respectful distance are the best way to appreciate them.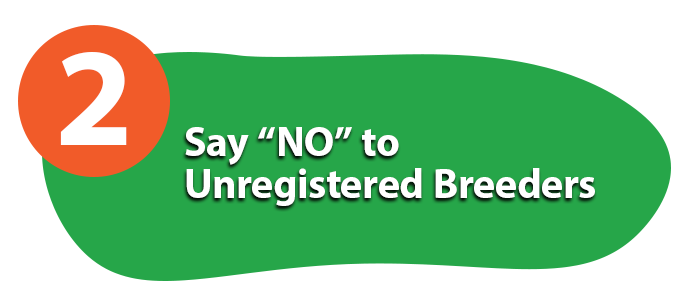 Breeding of dogs as an example, is a lot more complicated than many people think. Watch out of these red flags.
Red Flag: "It's a natural process."
Yes, but, it's not that simple. Breeding is actually quite traumatic for dogs and unfortunately, breeding without in-depth research into the genetics of previous generations can lead to all sorts of health defects in offspring. Breeding also decreases the lifespan of your dog and leaves her susceptible to many health issues of her own.
Red Flag: "I want my kids to see the gift of life."
Why not head to a local farm? You'll save yourself months of sleepless nights you'd otherwise spend caring for a litter of pups and their exhausted mum.
Red Flag: "Do you know how much puppies sell for?"
Do you know how much medical bills are to look after a pregnant dog and a litter of puppies? Even without medical complications, you're looking at a hefty bill.
Researching a breed of dog that suits your family's lifestyle is a good idea, but before going ahead with a breeder, ask yourself:
Is the breeder reputable, registered and know the genetics from generations past?
Have the parents had genetic & health screening to prevent health issues being passed down?
Is the breeder breeding to improve the overall health and temperament of the breed?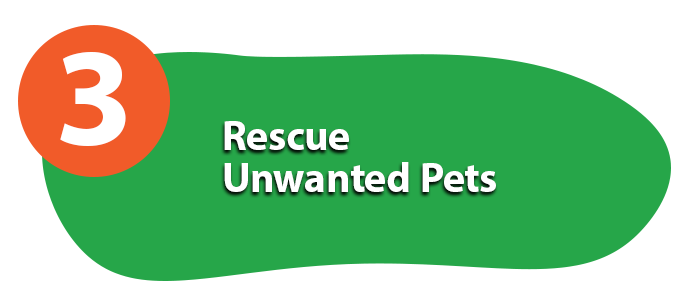 After a peak in demand for pets through COVID there has since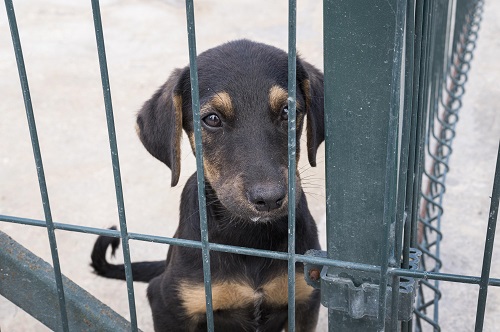 been a spike in the number of surrendered pets.
Shelters and rescues have never been so full and unfortunately cannot keep up with the number of animals being surrendered.
While it's important to find a species and breed that suits your lifestyle, every pet has their own unique paw-sonality.
You may be pleasantly surprised at a shelter and fall in love with a pet you might not have expected.
Give the pets at your local shelter a second chance to find their furever homes.
Cover image by diana.grytsku
Image by Freepik