Things to Consider When Adopting a Dog or Puppy
By: Pet City Mt Gravatt On: 25 May 2021

So you are thinking of bringing a dog into your family? What an exciting time! There are few greater joys than welcoming a new pet into your home. However, there are some things to consider to ensure you make the right decision for both you and your potential new family member. If this is your first time adopting a dog or a puppy, we have created a puppy shopping checklist that will help you get prepared for your new family member.
Things to know before adopting
How much does it cost to own a dog?
Owning a dog can be very expensive, however it is a very rewarding experience. The yearly cost to own a dog can vary from $1500 a year and upwards. These are some of the fees you can expect to pay when you are looking to own a dog:
Adoption / purchase fees
Vet fees like microchipping, vaccinations and desexing. When you adopt a dog, some of these fees may be included in the cost for adoption.
Council registration fees. Most local cities require you to register your dog, the fees will vary depending on the type of breed and whether or not they are desexed.
Insurance is a yearly cost that can be very beneficial and life-saver if you need to take your dog to the vet, particularly if they end up requiring an expensive surgery.
Food costs
Accessories and toys
Puppy School - if you are adopting a puppy, it is important to take them to a puppy school so they can learn new behaviours, you can learn how to control your dog and it is also a good opportunity for them to learn how to meet other dogs. We recommend visiting the puppy preschool, It's Not About the Dog with Zigrid Phillips run through our Pet City Mt Gravatt store.
Looking at a Rescue Dog? Ask these questions first
We recommend asking a few questions for the adoption shelter before you commit to a new life-long friend:
Are their vaccinations up to date?
Why were they surrendered?
Do they have a microchip?
Do they have any allergies?
Is the breed best suited to your lifestyle?
How long can they be left at home alone?
Some Questions To Ask Yourself
Should I get a puppy?
Puppies may be extremely cute, but they are also very time consuming. Puppies require commitment and time.
In general, puppies need to be fed three to four times a day. Puppies can be destructive when they are teething and will likely wake you up in the middle of the night. You'll also need to work on toilet training which will take time and patience. We always advise taking puppies to a reputable puppy school if they are 8 weeks or older and up to date with their vaccinations.
'It's Not About the Dog' is the puppy preschool run at Pet City. This family-oriented program educates pet owners on how to raise a well-trained dog backed by evidence-based positive reinforcement training. The team ensures the early learning process is as fun, easy and stress-free as possible, allowing your dog to grow up happy, calm and content.
Another option is to adopt an older dog that may already be toilet trained or used to children and/or other pets. Adopting a dog that requires rehoming can be a very rewarding experience.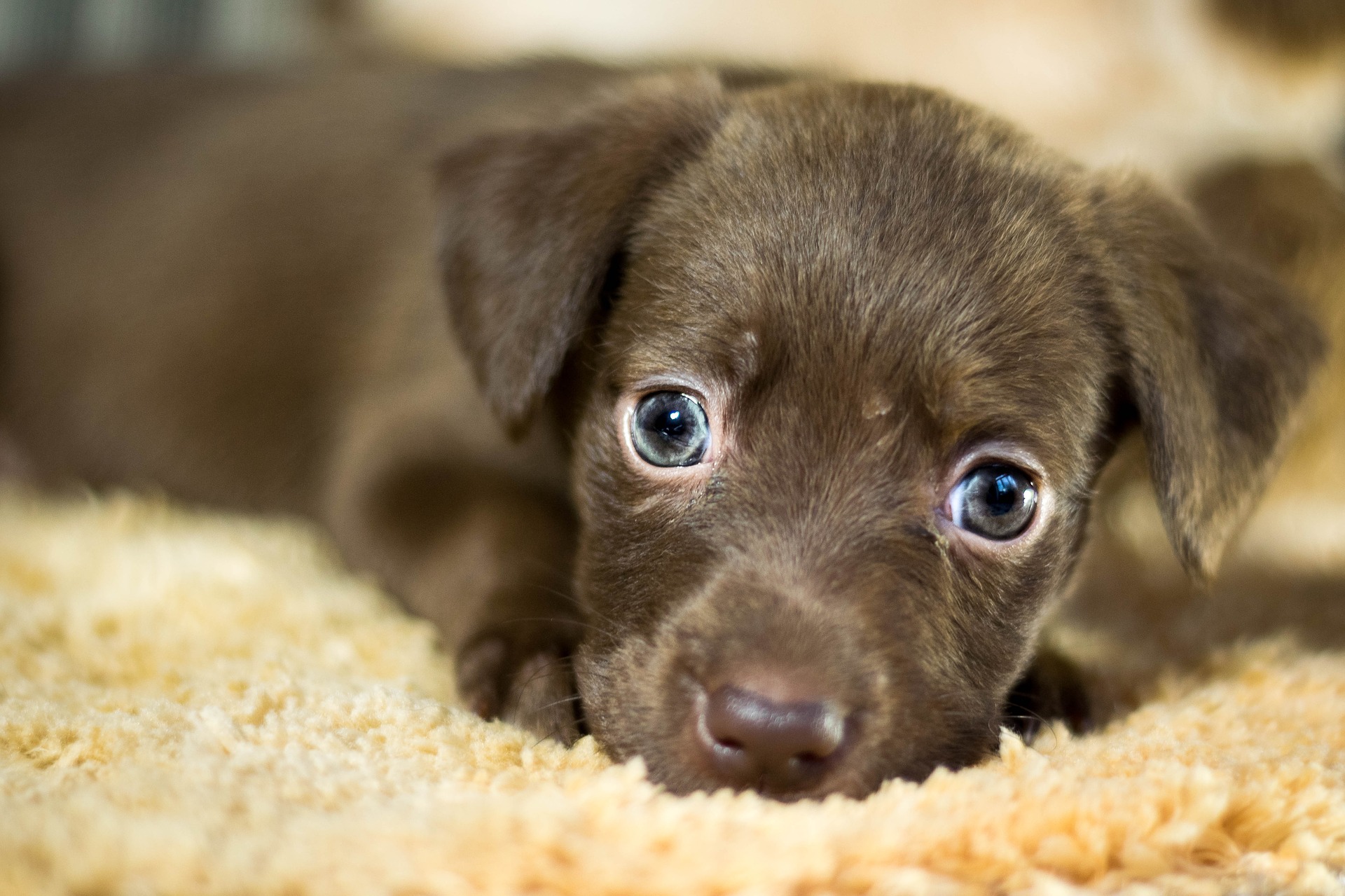 What type of dog should you adopt?
It can be easy to fall in love with multiple dogs when starting the search to adopt a dog. However rather than making a quick decision, take the time to consider the breed, size and age of the dog, as well as your own lifestyle.
When selecting the right breed of dog for you, note that each breed has unique needs that must be considered, like temperament, grooming and exercise requirements. For example, Chihuahuas are loyal and make great companions, however aren't always great with children; while the Jack Russell is high energy and need active owners to keep up with their energetic lives.
Four things need to be considered when choosing a breed:
Energy Levels (low/high)
Adult Size (small/medium/large)
Grooming Requirements (low/high)
Social Temperament (friendly/independent)
How much space do you have?
It is important to consider where you are living, especially if you are unable to walk your dog everyday. Large dog breeds and hardworking herd dogs will thrive in households with a large backyard to play in. If you live in an apartment/town house then you might want to consider adopting a smaller dog, where it would feel more comfortable than a larger breed. You might find the personality of your dog is more lazy than other larger dogs, so it's always a good question to ask how active they are when you are adopting a dog.
Do you already own a pet?
Some dogs will not get along with other breeds/species or certain sized dogs. Ask the dog shelter about the personality of the dog you are considering for adoption. If you own a dog, it would also be a good idea to ask the shelter if you can bring your own dog to meet the adoptee to see if they get along.
Do you have small children?
Dogs are a wonderful experience for a family that is prepared to take care of them and can be a great companion if you have a child growing up with one. However, no adult dog or puppy is prepared to be mistreated by patting them too hard or by pulling their ears. It's important to teach your kids how to act around dogs before inviting one into your home.