Top Up Stations - School Breakfast Club
On: 1 October 2017
You can find these Top Up Stations at primary schools around Brisbane, offering hungry kids a chance to 'top up' before class starts. This is a great way to help ensure they receive the most important meal of the day!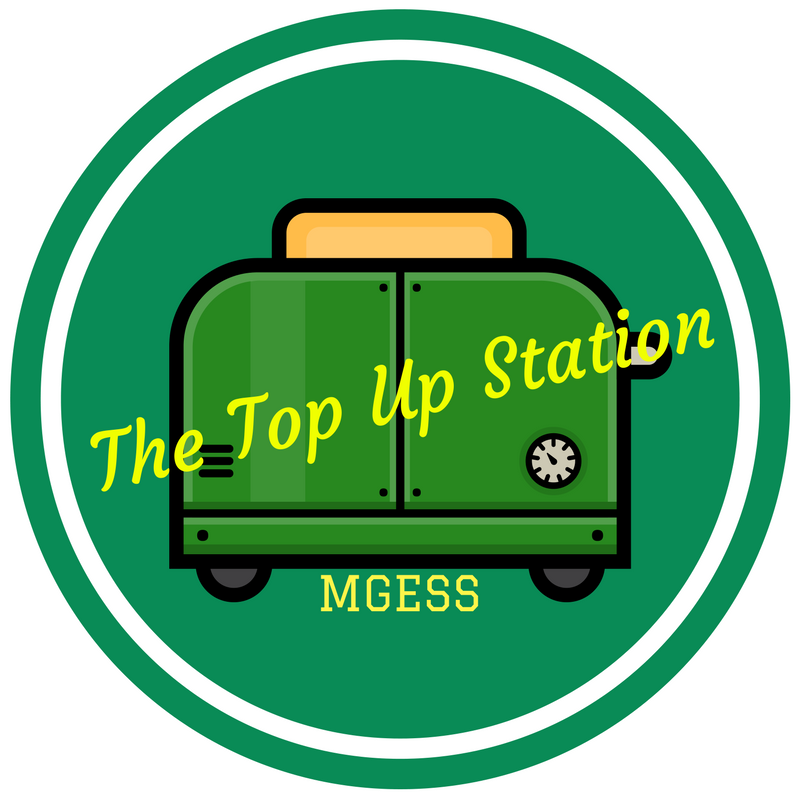 Kim Peries, Owner of Pet City has been volunteering for School Breakfast Club for a while now. You can find these 'Top Up Stations' at primary schools around Brisbane, where kids can go have a bite to eat. This is completely free and is to aid families that might be time poor, kids that just tend to skip breaky, or perhaps to help those doing it tough. Whatever the reason, these stations have been helping hungry kids around our community since 2016.
Wishart Rotary, which Kim is a member of, have been donating honey for the kids to enjoy too.