Prime 100
Powered by nature, made with love.
Prime 100 is an Australian owned & manufactured pet food company. With a reputation for quality, they design targeted diets for our best fur-ends in collaboration with Australia's leading Veterinary specialists and nutritionists.
SPD Rolls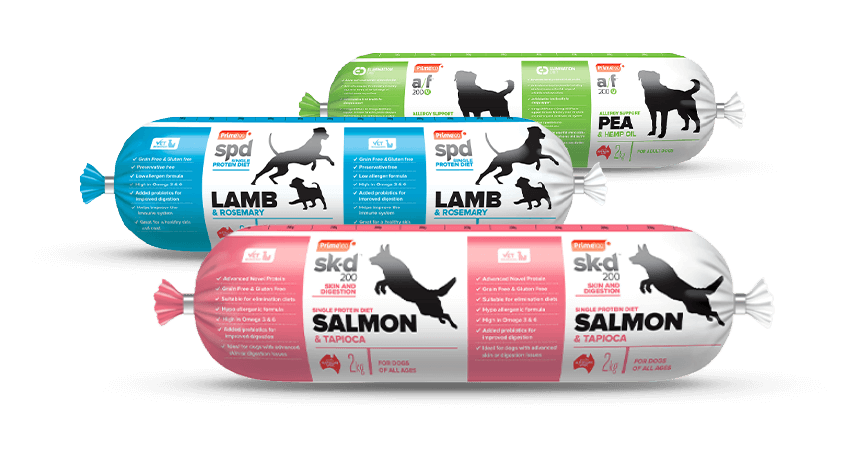 Prime100 Single Protein Diet ™ rolls (SPD rolls) offer a single source of protein which can assist with food sensitivities and other indications in your pets. Only a select few quality ingredients are combined to ensure a healthy, balanced and low allergen diet.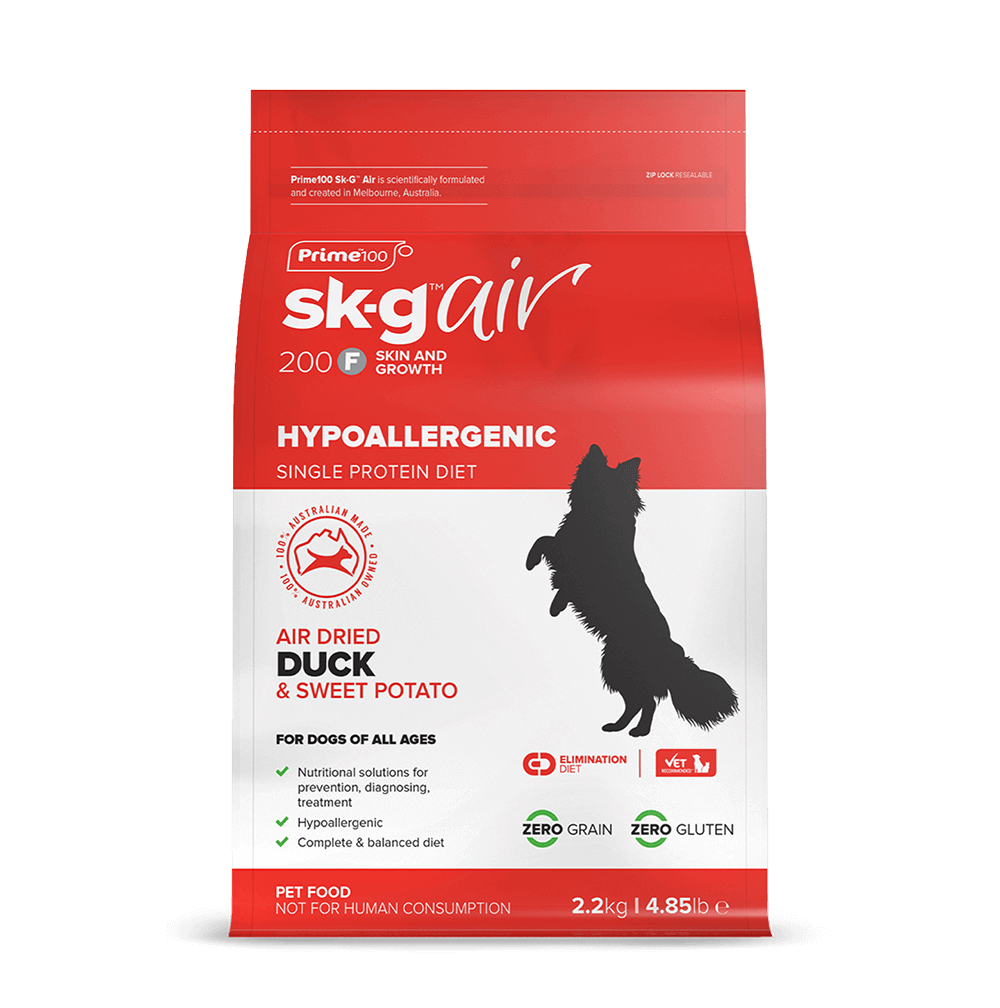 SPD Air
Prime100 SPD Air are scientifically formulated air-dried foods, consisting of only one meat protein – Kangaroo, Duck, Chicken or Lamb. Minimal processing means that vitamins and minerals are retained for a nutrient-rich, clean & convenient alternative to a raw diet.
SPT Treats
Real meat treats also use a single source of protein so pet parents can include them as part of their functional single protein diets.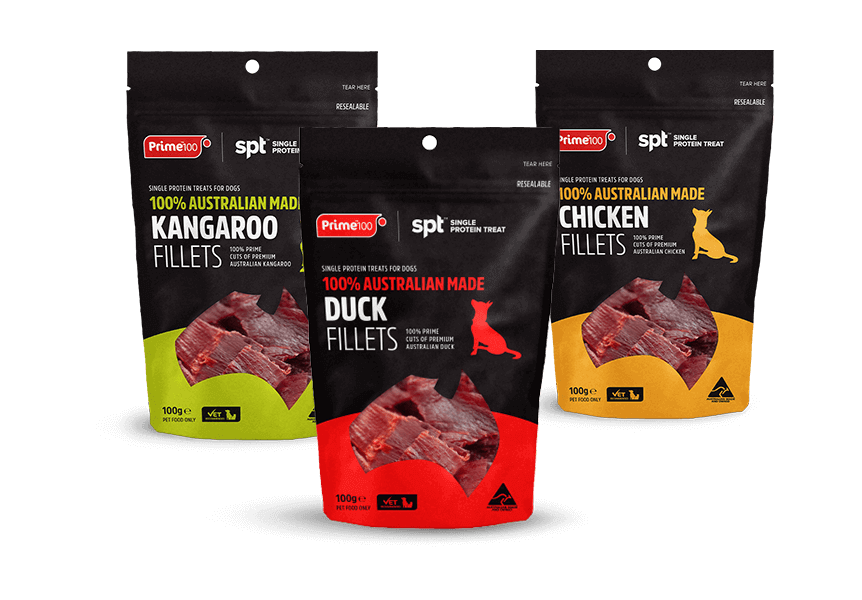 ---
Filter By Health Benefits

Filter By Size

Filter By Life Stage

Filter By Flavour

Filter By Breed Size

Filter By Category

Filter By Stock