Click FurEnzy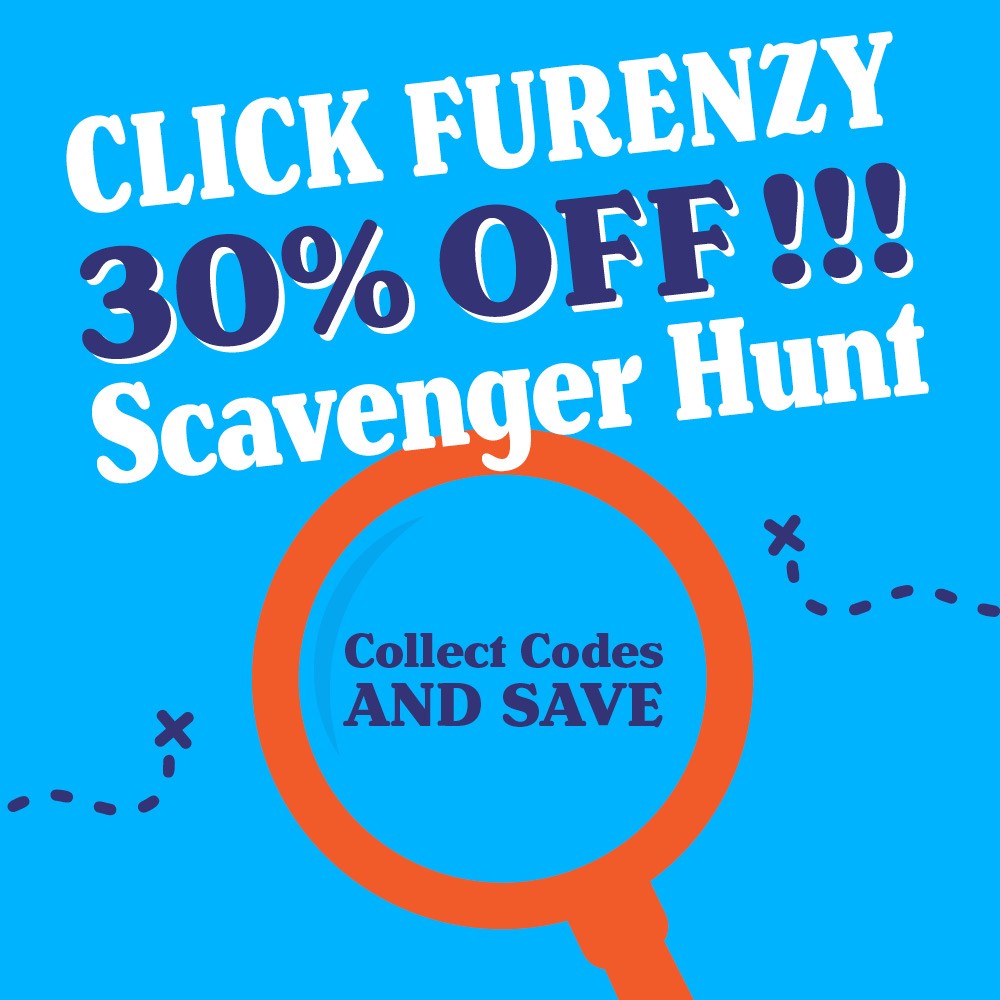 Just for being here you've scored yourself a code

Discover more codes here:

Or check your emails if you're already signed up



The answer to the riddle is your next code!

Then use the code online for another discount!

It could be any animal! Hint: They live in Africa

Apply your codes online at checkout to find out!
Terms & Conditions: This Click Furenzy sale is online only. Sale is available from 24-26th of October 2023 with early acces available for club members from 6pm on the 23rd of October. To claim your discount, apply your discount codes at checkout. Multiple Click Furenzy codes can be used in the same transaction. Already discounted items will not receive further discount. Exclusions may apply.