Win Your Dream Getaway
On: 12 February 2018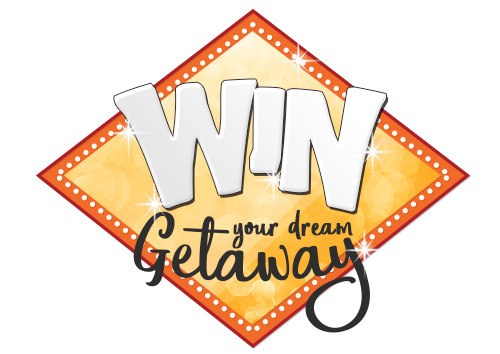 If you shop in-store with us you could win a holiday with your partner or family!

Once again, Pet City is hosting another competition where you could win big!
The stakes: $1000 gift card for either Peppers Salt Resort & Spa or Sea World Resort.
How to enter:
Spend over $100 in-store at Pet City, write your name on your receipt and drop it into the entry box provided. It's that easy!
Terms and Conditions Apply.
Entries close 23rd of March, 2018. Drawn 24th of March, 2018. In-store transactions only. See in-store for full T's & C's