Super Saturday March 2018

Don't miss out on Pet City's latest SUPER SATURDAY! This family-friendly event brings fun for the whole family, including an easter egg hunt for the kids, free samples of pet food for the dog lover and huge savings store wide! This is on for one day only, Saturday the 24th of March. You don't want to miss this one!
Don't miss out on:
HUGE SAVINGS STORE WIDE!
10:30am Easter Egg Hunt
10:30 - 1:30pm Meet The Easter Bunny
Wishart Chester Scounts Sausage Sizzle
10:00 - 2:00 pm Meet Dog Trainer Ziggy
Proudi Samples & Giveaways
Huge Savings!
& More!
HUGE SAVINGS - 1 DAY ONLY - IN STORE ONLY!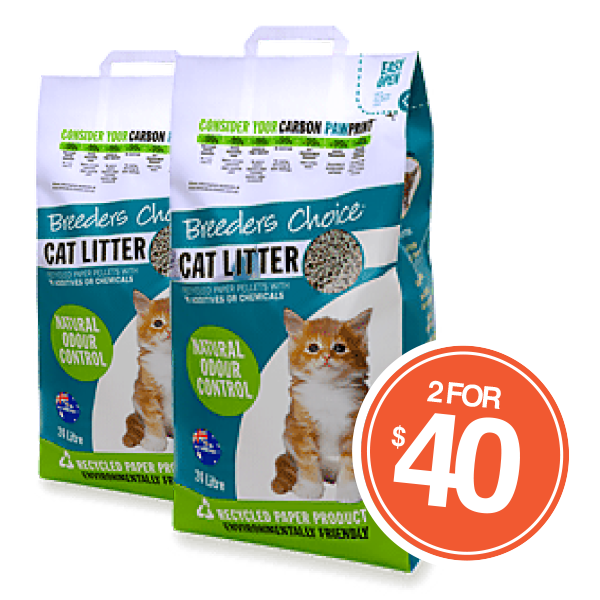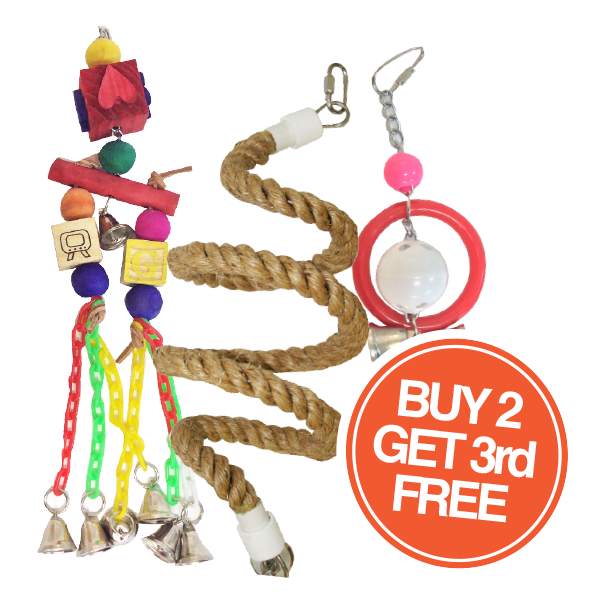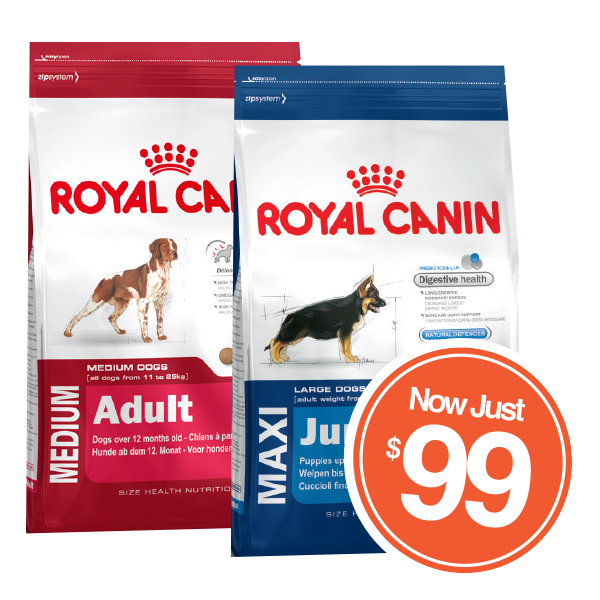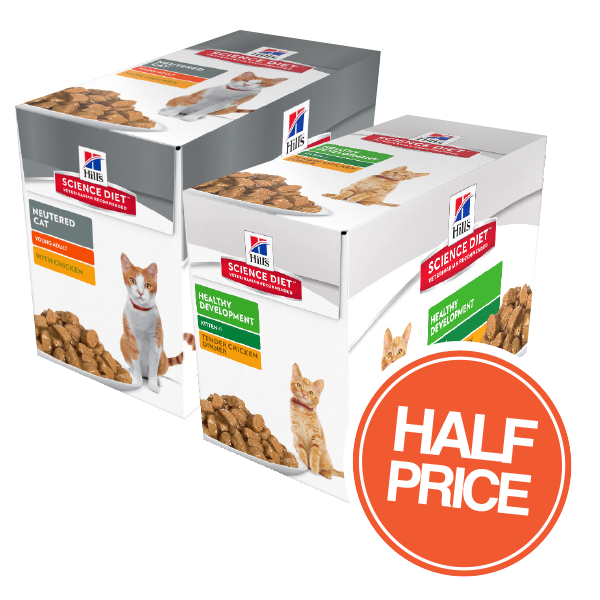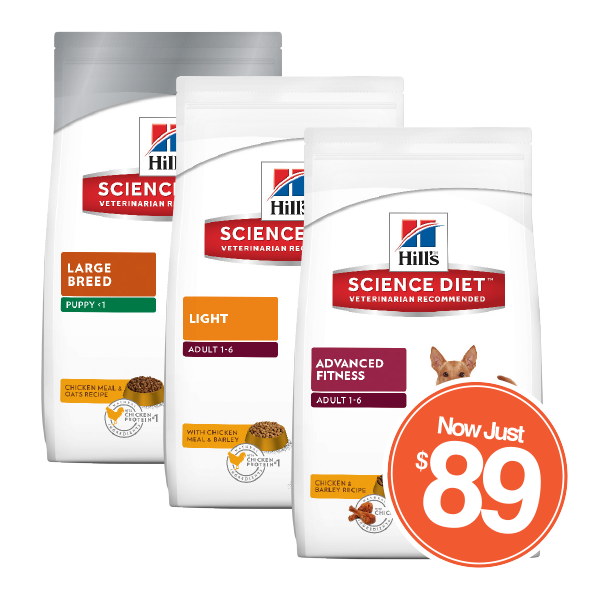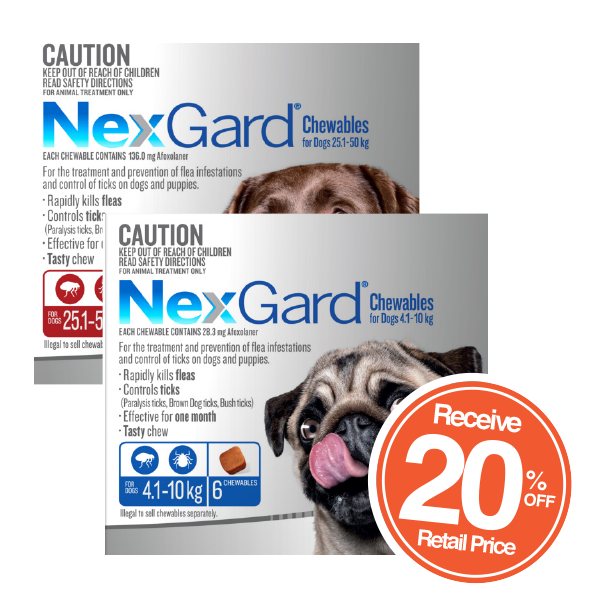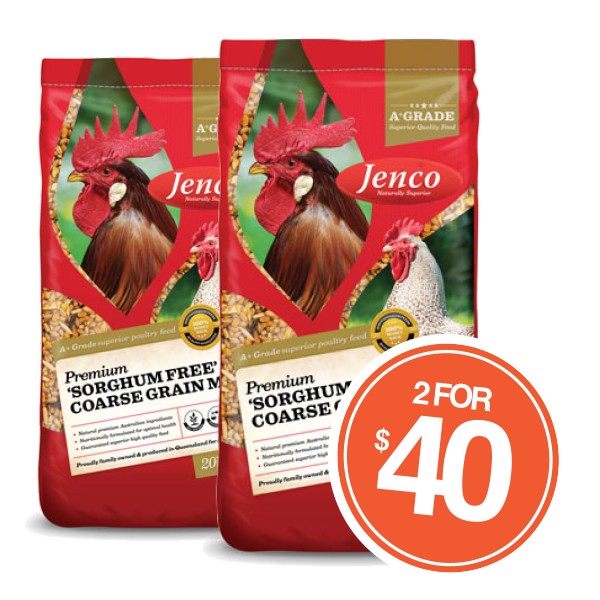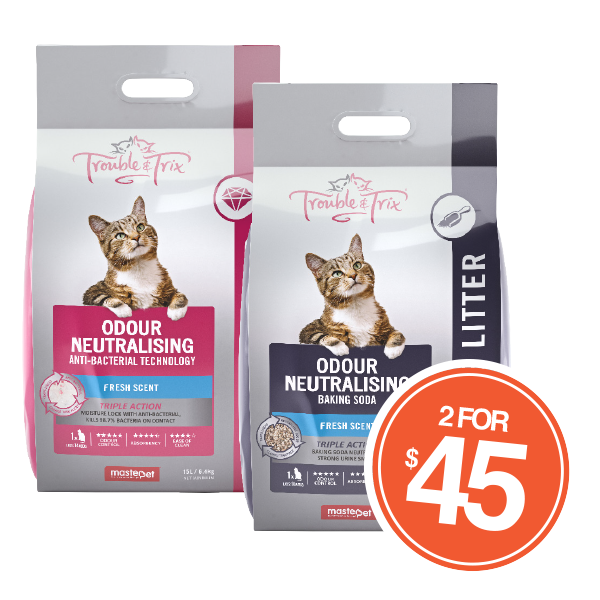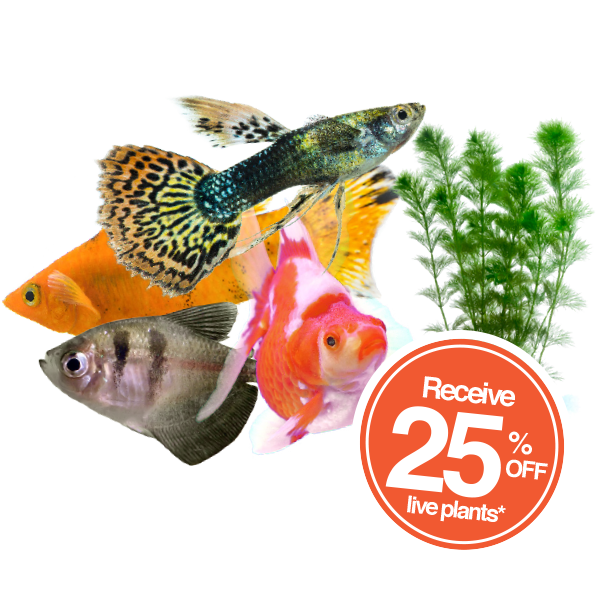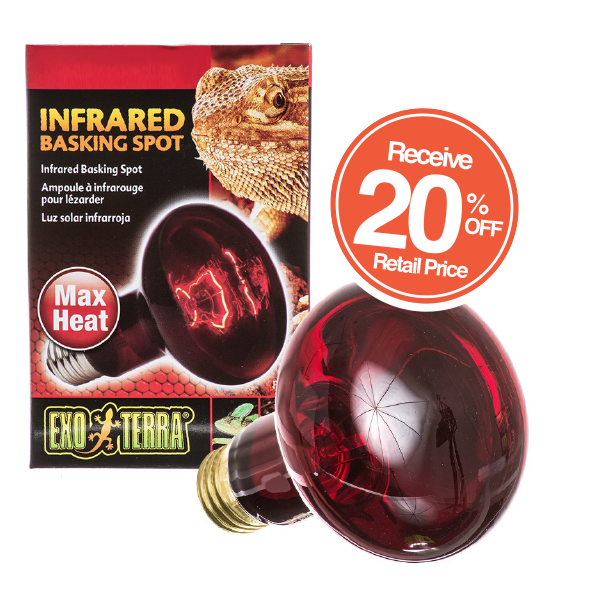 Entire List of in-store Specials
Dog Deals -
Buy Advance Dry Dog Food 13kg+ and receive a FREE bag of 340g greenies
Royal Canin Dog Food Med, Max, Giant 13-15kg $99 NFD*
$15 off Black Hawk 15-20kg Dry Dog food
Hills Puppy & Adult Dry Dog food 12kg (exclusions apply) $89 NFD*
Buy a Man's Best 12kg bag dog food & receive a 2kg bag FREE
Buy 2 bags of Proudi & get a FREE cooler bag, Buy 1 bag of Proudi & get a bowl
15% off Meals for Mutts 9kg Dog Food
25% off Rogz Collars, Leads and Harnesses (discount off RRP, NFD*)
Cat Deals -
Royal Canin 3.5-4kg Dry Cat Food $45 NFD*
Buy Advance 3kg dry cat food , get a FREE bag of cat Greenies
50% off Hills Cat pouches slab of 12 (discount off RRP, NFD*)
20% off Cats Best Cat Litter
2 for $40 Breeders Choice Cat litter 30Lt NFD*
2 for $45 Trouble & Trix Fresh 15Lt NFD*
Vet Lines -
Buy 2 packs of Drontal & get the 2nd for HALF PRICE
20% off Revolution 6pks
20% off Negard 6pks
$35 off Advocate 6pks (discount off RRP, NFD*)
Chicken Deals
2 for $40 Jenco Sorghum Free Lay mash 20kg NFD*
2 for $40 Barastoc Golden Yolk Pellets 20kg NFD*
2 for $40 Jenco 16% Coarse layer Mash 20kg NFD*
2 for $60 Country Heritage Organic Layer Mash 20kg NFD*
Aquarium Deals
Buy any fish, get 25% off any live plant
Buy any 2 SPS Corals, get the 3rd FREE
40% off RRP of Select Ultimate Aquacare Products NFD*
Bird & Reptile Deals
20% off RRP Exo Terra & iPetz/URS Heating NFD*
Buy any 2 Bird Toys, Get 3rd FREE
Instore specials only. Not available online. NFD* – No further discounts . Specials available Saturday 24th March 18 only. No rainchecks.